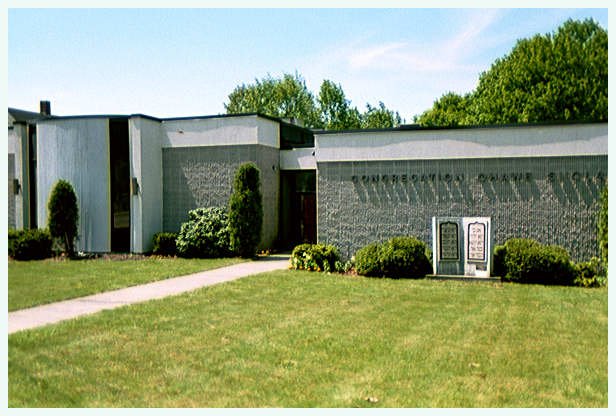 (updated 8/04)

(updated 8/04)
(updated 8/04)

(updated 8/04)
(updated 4/05)

(updated 8/04)

(updated 8/04)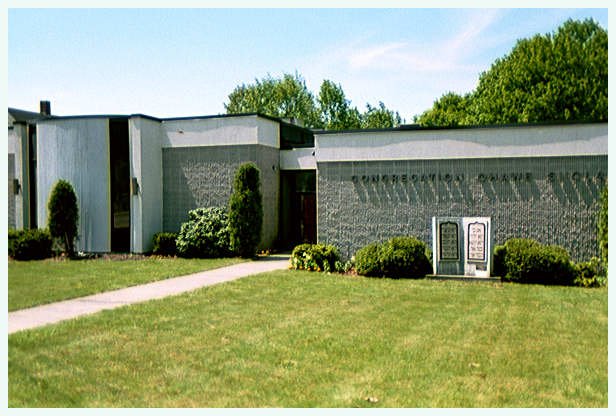 Welcome to Ohawe Sholam - an orthodox shul of Pawtucket, Rhode Island!

NEWS FLASH (8/04) - Congregation Ohawe Sholam welcomes Rabbi Boaz Tomsky as our new rabbi, beginning January 2004!

We are a warm, close-knit shul of some 40-50 families, located minutes from I-95, and a thirty-minute train ride (why drive?!) from Boston.

Pawtucket and its sister community, Providence, are right in the middle of beautiful Southern New England. Our community has a local Jewish Day School and a girls' High School. We also have many adult-education classes; click here for a list, last updated 8/04.

Latest update: Providence Kollel is here! Check out their classes schedule at http://www.providencekollel.org/.

Come for a visit; you might decide to stay!

We are located at 671 East Ave, on the corner of East Ave and Glenwood Street in Oak Hill section of Pawtucket. Click here for directions. You can reach us via email at rijewish@juno.com, or by phone at 401-722-3146. Our mailing address is 671 East Avenue, Pawtucket, Rhode Island, 02860.