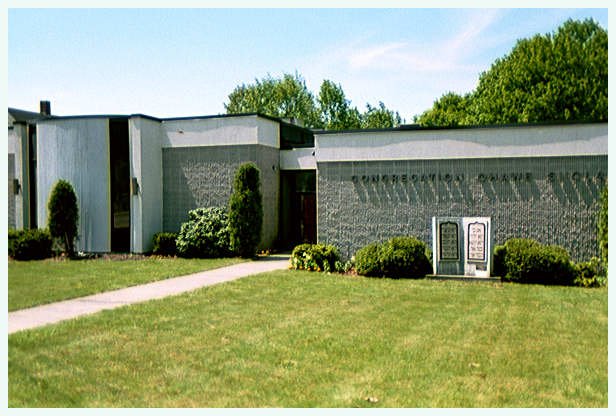 We wrote two Sifrei Torah! Twin Sifrei Torah are born! Click here for details.

Archives of "Jewish Spirituality," a mailing list we hosted as a special project

Weekly Tanach Class we hosted

Our "Chumash Project" - We have now studied the entire Chumash three times, celebrating each time with a Siyum (Celebration of Completion)! Come look!

Ohave Shalom Library Free three-week loans of Jewish books

Community-Wide Learning Calendar The week in Torah, around the community

On-line Archive of Classes A lesson for every occasion; more to be added soon!