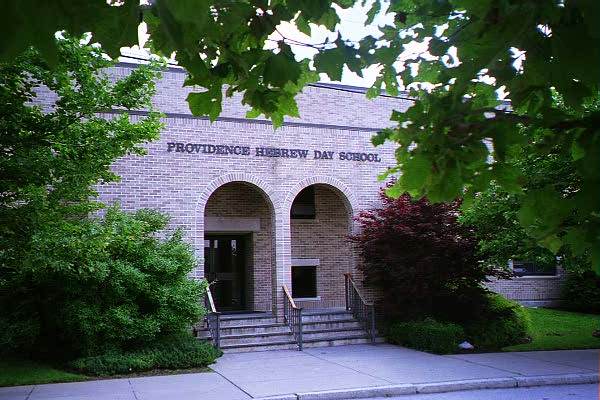 Providence Hebrew Day School:
Our Facilities
PHDS is located on the East Side of Providence at 450 Elmgrove Avenue.

Along with two floors of classrooms, the school building contains an auditorium, two libraries (Judaic and general studies), language lab, science lab, computer lab and an outdoor pre-school playground. A large field adjacent to the building is used for physical education classes.
To PHDS Main Page

To Main Ohave Shalom Page