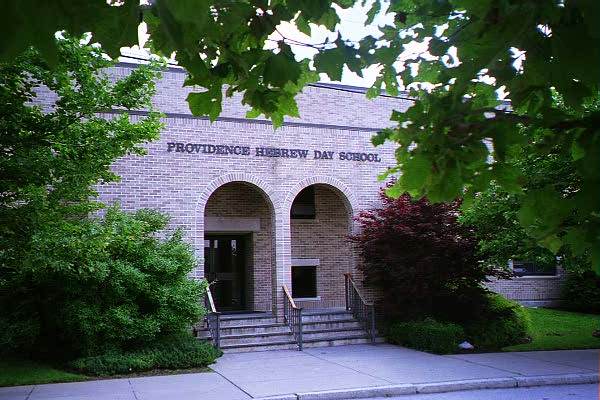 Providence Hebrew Day School:
General Studies
The Language Arts curriculum is a comprehensive language experience that uses a literature-based program to motivate students with opportunities to enjoy reading.

The Mathematics curriculum is designed to develop students' abilities to communicate and work cooperatively in computation and problem solving. Guidelines are provided by the National Council of Teachers of Mathematics.

Science at PHDS uses a hands-on discovery approach which allows students to use process skills to gain a body of knowledge.

Social studies in the primary grades focuses on the study of self,family and community plus a study of map skills. The elementary grades include the study of geography,US history and ancient civilizations.

Computer use is integrated throughout the curriculum with programs that stimulate and challenge.



To PHDS Main Page

To Main Ohave Shalom Page