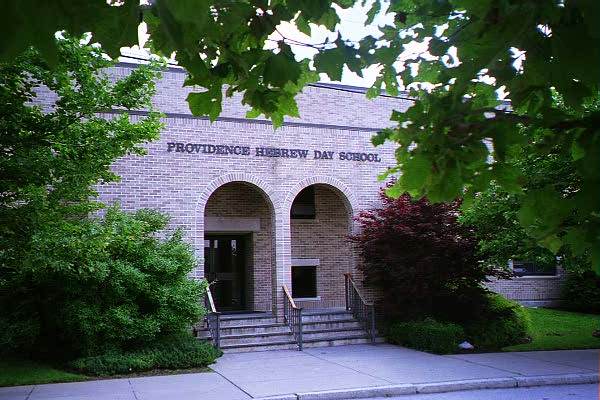 Providence Hebrew Day School:
Judaic Studies
The objective of the Judaic curriculum is to enrich our students so that the practice of Judaism becomes an integral part of their lives. An essential element of this program is the study of the entire five books of Chumash beginning in the first grade. The study of Rashi and other Torah commentators is gradually introduced as well as the early books of the Prophets.


The Hebrew language is integrated into the curriculum starting with Kindergarten. Grammar,oral expression and vocabulary are enhanced by the reading of classical Hebrew literature and the students' original stories. Prayer and the study of the prayer book is introduced in the Pre-K and continues in each grade level. Students learn weekday, Shabbat and holiday prayers.


Jewish holiday celebrations,exhibits, Israel programs, and plays emphasize the joys of Jewish life.



---
To Main PHDS Page
To Main Ohave Shalom Page